Diageo: 'Responsibility Is a Team Sport'
---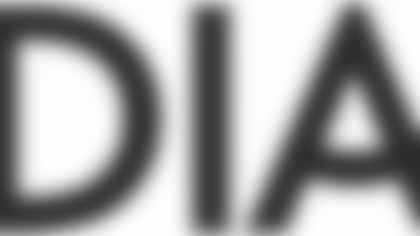 Diageo, the world's leading premium drinks business with an outstanding collection of international brands across spirits, wine and beer, is a proud sponsor of the Washington Redskins.
As an industry leader in promoting responsible drinking by those adults who choose to drink, Diageo has leveraged its partnership to promote various responsible drinking initiatives since 2002.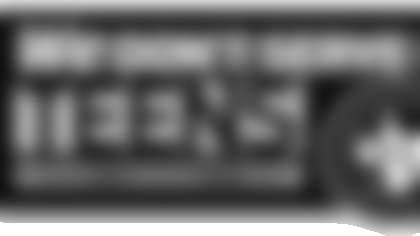 Among those were the appointment of Redskins' Director of Responsibility, Ken Harvey, charitable donations to Washington Regional Alcohol Program's (WRAP) SoberRides program and most recently, its proactive support of the Federal Trade Commission's (FTC) anti-underage drinking campaign, We Don't Serve Teens.
In order to bring responsibility programs directly to the community at large, Diageo worked with the Redskins to create the landmark front office Director of Responsibility position, which is filled by four-time Pro Bowl selection Ken Harvey. Not only does Harvey work across the Redskins' organization as a resource and advisor in the development of responsibility initiatives, but he also serves as a consultant to the players, the organization and the community.
In conjunction with Ken Harvey's efforts to spread the important message of social responsibility, Diageo actively supports and promotes We Don't Serve Teens, the FTC's anti-underage drinking campaign.
Throughout the season, Diageo, alongside the Washington Redskins, will recognize FedExField employees who are committed to serving Redskins fans and encouraging responsible behavior, further contributing to the prevention of underage drinking.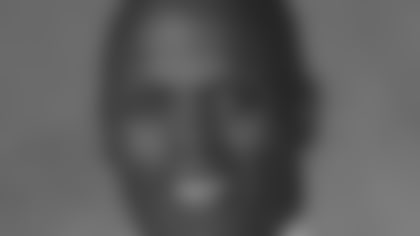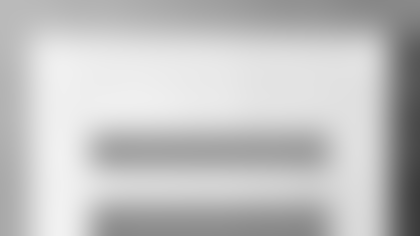 Diageo, Redskins Support We Don't Serve Teens -- A Campaign to Prevent Underage Drinking](/news/article-1/diageo-redskins-support-we-don-t-serve-teens-campaign/E050E8D2-38E0-4FC0-9409-29566F05E6DC)
[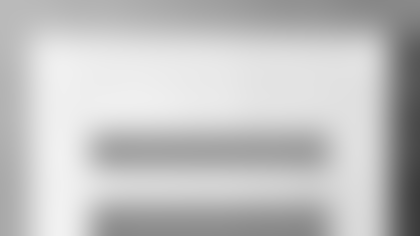 Bio: Ken Harvey, Director of Responsibility](/news/article-1/ken-harvey-named-redskins-director-of-responsibility/3BB84B1E-50B8-4CD8-9C96-C26B9519F447)