Redskins.com breaks down key matchups to keep an eye on during Thursday night's Redskins-Giants game at the Meadowlands: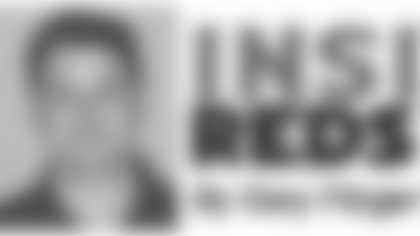 -- Jason Campbell vs. Giants Pass Rush
The Giants led the NFL in sacks last year with 47, but they are without Michael Strahan (retirement) and Osi Umenyiora (season-ending knee injury).
In their places are Justin Tuck, who had 10 sacks last year, and Mathias Kiawanuka, who previously played linebacker.
The Giants will try to get pressure with their front four, but they also like to mix in blitzes from defensive backs. Second-year cornerback Aaron Ross proved adept at getting pressure last year.
The Redskins are implementing Jim Zorn's version of the West Coast offense, with Jason Campbell at the helm. The offense emphasizes the pass, so protecting Campbell is paramount.
Campbell will be helped by three- and four-step drops and quick throws. If he hesitates, like he has in recent preseason games, then he invites trouble.
Clinton Portis, Ladell Betts and Mike Sellers must help pick up blitzers to give Campbell more time in the pocket when necessary.
-- Redskins Run Defense vs. Brandon Jacobs
Last time the Redskins' first-team defense was on the field, they were getting pounded by Carolina Panthers running backs DeAngelo Williams and Jonathan Stewart in a 47-3 preseason loss.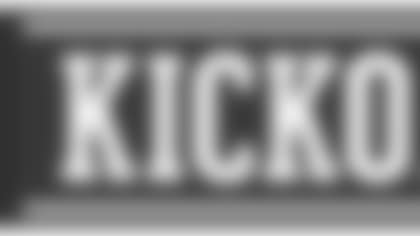 The Giants feature a similar running attack, led by 6-4, 264-pound Brandon Jacobs. He rushed for 130 yards on 25 carries against the Redskins in Week 15 last year.
With Jacobs and solid backups Derrick Ward, Ahmad Bradshaw and Reuben Droughns, the Giants had the NFL's fourth-ranked run offense last year.
Jacobs could look to run to the left and the right, directly at Jason Taylor (if he plays) or Andre Carter who are regarded more as pass-rushing ends than elite run-stoppers.
That's where London Fletcher needs to step in. Fletcher led the Redskins in tackles last year with 156 and he uses his smarts and mobility to be effective against the run.
If Jacobs gets past Taylor or Carter, Fletcher needs to be next in line to slow him down.
-- Shaun Suisham vs. John Carney
The Redskins and Giants feature top 10 defenses from last year, so Thursday night's game could come down to field goals. Of course, Giants Stadium is notorious for its occasionally wild winds.
John Carney is a 44-year-old kicker brought in last week for the injured Lawrence Tynes, who has a knee injury.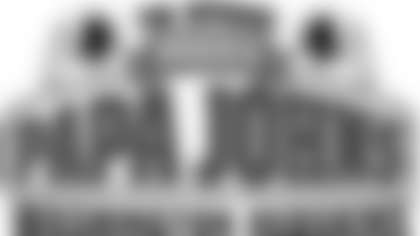 ](/news/article-1/papa-john-s-redskins-touchdown-special/048A1EB7-6061-49FD-958A-DAA6B0CAE730)
Carney has 21 years of NFL experience. His last game, as a member of the Kansas City Chiefs last year, he kicked a 40-yard field goal at the Meadowlands against the New York Jets.
On field goals 40 yards or longer, Carney is 16-of-24 since 2005.
Shaun Suisham proved in two games last year that he can kick well at the Meadowlands.
He connected on five field goals, including a game-winner in overtime, against the New York Jets last year. He added three more, including a 50-yarder, in a win over the Giants.
Suisham was 10-of-13 from 40 yards or more last year.
-- Stephon Heyer vs. Justin Tuck
Justin Tuck replaces the now-retired Michael Strahan, and it appears the drop-off is minimal.
Tuck may not have the veteran savvy that Strahan had, but he still managed to log 58 tackles and 10 sacks last year in his first extended NFL playing time.
Stephon Heyer returns to the Meadowlands where he had his best game as a pro. In Week 15 last year, he shut down Strahan and helped the Redskins compile 191 rushing yards and 400 total yards of offense.
Heyer had a solid preseason and was anointed the starting right tackle by Jim Zorn this week. He replaces veteran Jon Jansen in the lineup.
Pass protection is critical in Zorn's offense, and Heyer is thought to be better suited for that purpose than Jansen. He'll have his hands full with Tuck, though.