The Washington Redskins announced June 9 that they have hired Bill Baker as an area scout, responsible for the southeastern United States.
Baker replaces Joel Patten in the personnel department.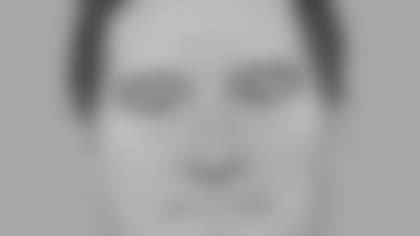 "We are excited to have Bill join our staff. He is a very well respected talent evaluator and someone I have known for more than two decades," Redskins Director of Player Personnel Scott Campbell said. "Bill's experience on the collegiate and professional levels will be a great asset to our department. We are pleased to have Bill join the Redskins organization."
Baker spent the past six seasons (2003-08) as a regional scout for the Miami Dolphins, responsible for covering the southeastern United States.
Prior to that stint, Baker served as College Scouting Coordinator for the Pittsburgh Steelers from 2000-02.
He was an area scout for the Seattle Seahawks in 1998 and 1999, which followed nine seasons as a scout with the Atlanta Falcons.
Before entering the NFL ranks, Baker was the defensive coordinator at the University of Richmond from 1983-88. He also held collegiate assistant posts at Wichita State, Louisville, North Alabama, Tennessee, Samford and Austin Peay.
A native of Jasper, Tenn., Baker was a running back and kick returner at the University of Tennessee.