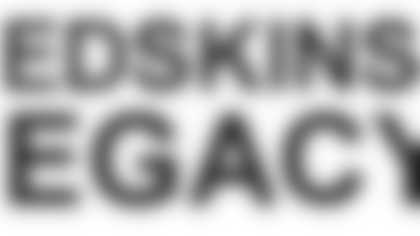 Hall of Fame Redskins
---
The Redskins Legacy remains an integral part of the Washington Redskins organization. Throughout the 2009 regular season, the Redskins will spotlight a Hall of Fame player.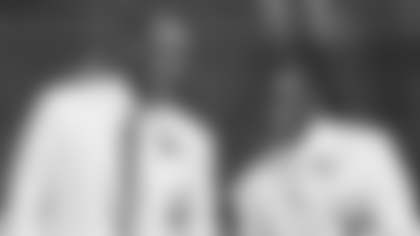 In 2008, the Redskins commemorated the induction of two all-time greats--Art Monk and Darrell Green--into the Pro Football Hall of Fame. This year, the Redskins celebrated the induction of Bruce Smith, who played for the club from 2000-03.
From Baugh and Battles to Monk and Green, Redskins Legacy celebrates the glory of Redskins greats and Redskins history.