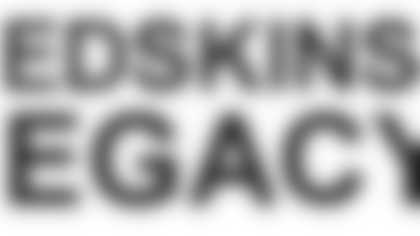 if(typeof(cachebuster) == "undefined"){var cachebuster = Math.floor(Math.random()*10000000000)}

                         if(typeof(dcopt) == "undefined"){var dcopt = "dcopt=ist;"} else {var dcopt = ""}

                         if(typeof(tile) == "undefined"){var tile = 1} else {tile  }

Stories of a Super Season
---
The Redskins Legacy remains an integral part of the Washington Redskins organization.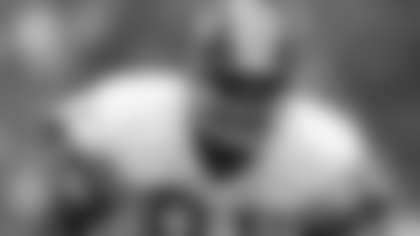 In 2008, the Redskins commemorated both the 25th anniversary of the team's Super Bowl XVII championship and the induction of two Redskins greats--Art Monk and Darrell Green--into the Pro Football Hall of Fame.
Anchoring the celebration was a media campaign that featured legendary players, great moments and untold stories from the 1982-83 season.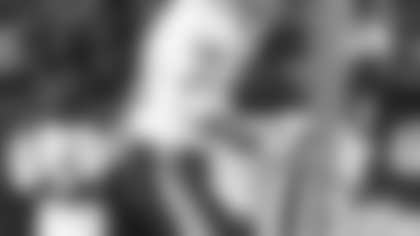 There was a halftime video tribute to the 1982-83 championship team during the Redskins-Cowboys game on Nov. 16.
From Riggo to Theismann to the Hogs to the Fun Bunch, fans young and old re-lived the year that began a decade of dominance and elevated passion for the Washington Redskins to a whole new level.
Super Bowl XVII: The Untold Stories
In exclusive interviews with Redskins.com TV, the key figures of the Redskins' 1982-83 Super Bowl XVII championship team reflect on that memorable season. Every week in the 2008 season, Redskins.com publishes some of their "Untold Stories."