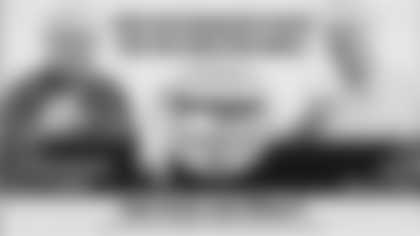 If the overwhelming turnout in the 2008 Presidential Election proves anything, it's that Americans really love voting. Well, balloting for the 2009 Pro Bowl is far from over.
Redskins fans can keep on voting--and vote some more--to send their favorite Redskins to the Pro Bowl.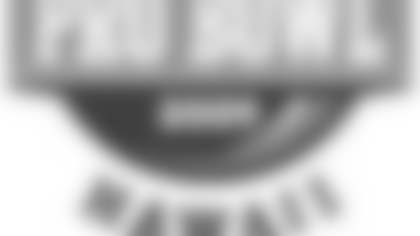 Redskins tight end--and proud member of the Redskins Ticket--Chris Cooley said voting in the Presidential Election was "way cool" and "so much easier than I expected."
He added: "I was proud to wear my 'I Voted' sticker around for the rest of the day."
You won't get a sticker for voting Redskins to the Pro Bowl, but it is way cool and so much easier than you expect.
Recapture the pleasure of the polling booth by voting for the Redskins Ticket at Redskins.com.
The Washington Redskins 21300 Redskin Park Drive Ashburn, VA 20147