The Redskins have released cornerback Shawn Springs, the team announced on Friday.
Springs, a 12-year veteran, was let go in a salary cap move.
"Shawn has been the consummate professional," head coach Jim Zorn said. "He has played multiple positions in the defensive backfield and was a strong contributor in his five seasons with the Redskins. We wish him the very best. We're confident he will find an opportunity in the National Football League."
Springs joined the Redskins as part of a heralded free agent class in 2004. He was a key part of a defense that consistently ranked in the upper echelon of the league from 2004-08.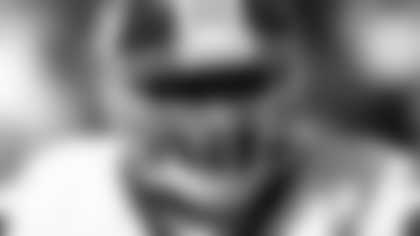 His best season was 2004, when he had 64 tackles, six sacks and five interceptions for the Redskins.
In five years in Washington, Springs recorded 250 tackles, seven sacks and 12 interceptions.
Springs, who turns 34 on March 11, struggled with injuries two of the last three years, though.
He suffered a thigh injury in 2006 that forced him to miss seven games and he had a calf injury in 2008 that also sidelined him for seven games.
Springs remains popular among fans because he grew up in Silver Spring, Md., and attended Springbrook High School.
He joined the Redskins after playing his first seven NFL seasons with the Seattle Seahawks.