On Dec. 9, 2013, former Washington Redskins offensive guard John Wilbur passed away at the age of 70 in Honolulu, Hawaii.
Brought to Washington on Jan. 28, 1971, Wilbur was a member of the fabled 'Over The Hill Gang,' and started in Super Bowl VII vs. the Miami Dolphins.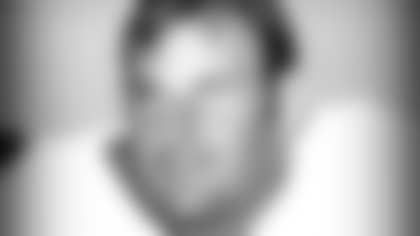 Wilbur's nine-year NFL career spanned 101 games, including 43 games with the Redskins. He also spent time with the Los Angeles Rams and Dallas Cowboys.
His career ended after just game in 1974, as he moved to Hawaii to end his playing career in the World Football League before transitioning into coaching at the University of Hawaii.
Redskins general manager Bruce Allen expressed his condolences on behalf of the organization.
"John was a charter member of the Washington Redskins' Over the Hill Gang and a very loyal and dear friend to all of us.
"His intelligence and unique view of life and sports made him an unforgettable person in all of our lives. We wish his great family a warm, Aloha."
John Wilbur is survived by daughters Dione and Lindsea, son Nathan and four grandchildren.