With training camp starting next week and FedExField soon opening its doors for the preseason, the Redskins invited fans and media members Wednesday evening to sample the new menu items coming to enhance the gameday experience.
"Taste of FedExField" offered more in local, healthier options, new craft beer selections, and twists on the standard stadium fare, including the Pit Bull, a foot-long all-beef hot dog, and the DMV Super Burrito. Other new concession and premium offerings include meatball bombers, smoked chicken wings, steak and cheese eggrolls, a PBLT with crispy pork belly, a Southwestern chicken wrap, Maryland crab grilled cheese, and BBQ chicken and waffles.
"Our focus is on serving fans a variety of food and local, healthy options," said Chris Bloyer, Senior Vice President, Operations and Guest Experience. "We're constantly evaluating and improving the culinary experience to exceed the expectations of our fans on gameday, and we're excited to serve more than 40 new items around the stadium this season."
Ben's Chili Bowl, which is celebrating its 60th anniversary, remains at FedExField and another local staple, Paisano's, will now serve its pizza and pasta menu.
New this year is preferred concession pricing for Season Ticket Members, who will save anywhere from 20 to 50 percent on concession prices by scanning the barcode of their ticket at purchase.
"We're making sure our Season Ticket Members feel valued with every interaction they have with the Redskins," said Jake Bye, Senior Vice President of Consumer Sales and Marketing. "From the preferred concession pricing to mobile transactions, we are dedicated to improving the experience for Season Ticket Members this season and every season moving forward."
Here's a closer look, though unfortunately not a taste (at least yet), of some of the items coming to FedExField this year.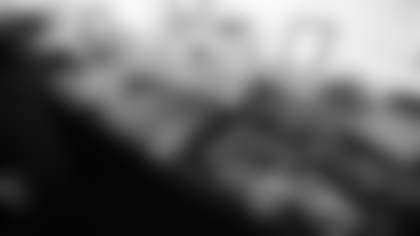 Half smoked sausage, chili, chipotle cheese sauce, crispy onions, chopped cherry peppers
The Redskins asked fans for their input on menu items throughout last season. One request was to have more local hotspots and flavors incorporated into the menu. With the DMV Nachos, that's in the name, but it's also in the chili, sourced from Ben's Chili Bowl. Eat them quick before your chips get too soggy, a natural Nacho-consuming rule.
Southwestern Chicken Wrap
Marinated chicken, black beans, shredded lettuce, pico de gallo, chipotle ranch, pepper-jack cheese
Part of the healthier list of items available at concessions. Also available is a chopped salad and caprese salad, part of efforts to diversify the vegetarian options.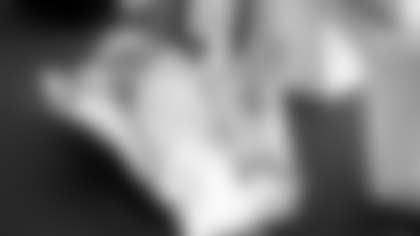 3 lbs. beef, chicken, half smoked sausage, Spanish rice, shredded lettuce, tomato, avocado, lack bean salsa
The only trouble with the Super Burrito is determining how to eat it. This thing is stuffed (!) with food and is extremely filling. Unless you're really hungry, it's a great meal to share.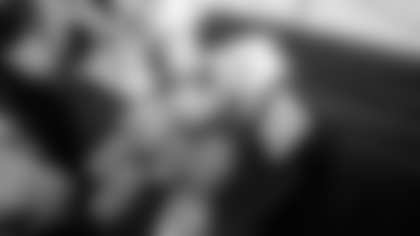 Foot long all-beef hot dog, horseradish mustard sauce, Pit Beef, giardiniera
This leans toward typical stadium food, but the mustard sauce really gives this a kick and the giardiniera adds a bountiful garnish on top that makes this feel like more than just a hot dog.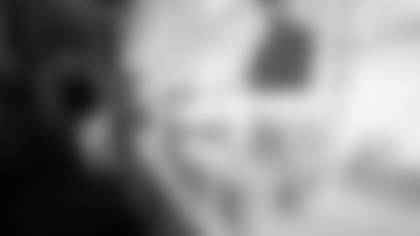 Cotton Cravings Organic Confections
Until I ventured to this stand, which will be available at the club level, I was unaware that people all over the nation had been clamoring for all-natural ingredients in cotton candy. Apparently, Cotton Cravings Organic Confections has heeded the call. Unlike the kind that comes pre-made in a bag, you'll have the chance to see numerous flavors, including cookie dough, be spun before your eyes.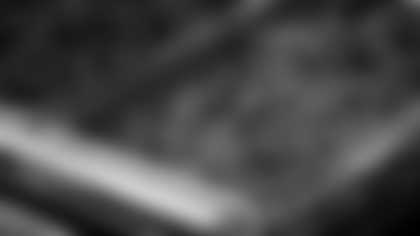 Rosie's Kickin Q' Barbecue Package
Suite members will also get some enhanced menu items this season, including a variety of barbecue options, from traditional to fresher fare. Pulled chicken and pork is slow-smoked and served with fresh rolls. The Shorty Long Bone is a colossal bone-in short rib hand-rubbed with Rosie's house dry rub and slow-smoked.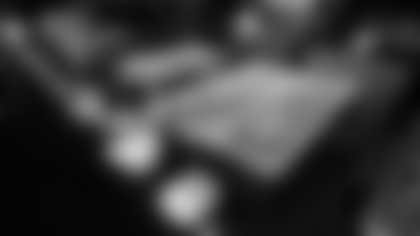 Fresh thyme, char lemon, herb butter
In the same vain, there are plenty of other specialty meats to try, including salmon, a slow roasted pork shoulder and herb rubbed Cornish hens. When's the last time you've had a Cornish hen?
Make sure to get to a game this year and try out more of the expanded menu.