As the rookie arrive to Redskins Park for their first taste of the NFL, the Redskins on Monday announced the signing of six drafted players along with two college free agents.
The Washington Redskins have officially signed six members of its 2016 draft class, as the team announced on Monday the signings of wide receiver Josh Doctson, safety Su'a Cravens, defensive tackle Matt Ioannidis, quarterback Nate Sudfeld, linebacker Steven Daniels and running back Keith Marshall.
Additionally, the Redskins have also signed college free agent cornerback Lloyd Carrington and linebacker Reggie Northrup to deals, bringing Washington's total number of college free agent signing to 16.
Doctson was the team's first-round pick in the 2016 NFL Draft, taken with the No. 22-overall pick.
He was selected by the Redskins after an All-American season at TCU in 2015, as he posted 79 receptions for 1,327 yards and 14 touchdowns while averaging more than 120 receiving yards per contest.
In the second round, the versatile Cravens was picked by Washington after a career at USC in which he recorded 206 tackles (133 solo, 33.5 for loss), 16 pass breakups, 10.0 sacks, nine interceptions (one returned for a touchdown) and three forced fumbles.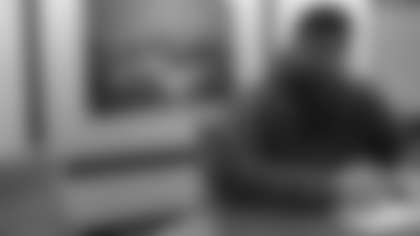 Ioannidis was taken in the fifth-round after a productive four-year career at Temple, in which the defensive tackle appearing in 43 games with 115 tackles (29 for loss0 along with seven passes defensed, two fumble recoveries and two fumbles forced.
In the sixth-round, the Redskins drafted its first quarterback since Kirk Cousins in 2012 when they took Sudfeld.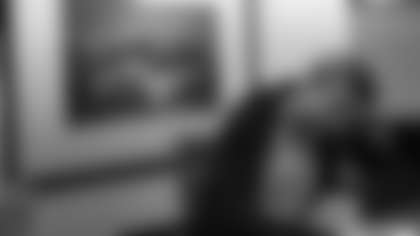 During his four seasons at Indiana, Sudfeld collected 7,879 yards and 66 touchdowns to just 20 interceptions.
In the seventh-round, the Redskins selected Daniels out of Boston College and Marshall out of Georgia.
Daniels earned first-team All-ACC honors while Marshall posted an impressive 4.31-second 40-yard dash time at the 2016 NFL Combine.
Carrington, meanwhile, joins the Redskins on the heels of three productive seasons with the Sun Devils, totaling 136 career tackles (eight for loss) along with four sacks, three interceptions and two touchdowns in 40 career appearances.
Northrup played four seasons for the Seminoles starting as a freshman in 2012 when he appeared in 12 games, recording 10 tackles, including a season-high six tackles against Boston College.
As a sophomore in 2013, Northrup was once again a key backup, appearing in 14 games and finishing eighth on the defense in tackles with 46, 11 of which came against Syracuse.
Northrup would jump into the starting lineup in 2014 and did not disappoint, as he led Florida State in tackles with 122, the highest tackle total by a Seminoles player in 12 seasons.
He also earned All-ACC third-team honors.