LOUDOUN COUNTY, Va. – The Washington Redskins announced today that they have signed punter Tress Way to a multi-year contract extension. Full terms of the deal were not disclosed.
Way (6-1, 220) has appeared in 96 career games for Washington. He was named one of the team's special teams captains in 2019 and holds career franchise records in average (46.6), net average (40.7) and punts inside the 20 yard line (162).
Way was selected as the starting punter for the NFC in the Pro Bowl this season and also holds franchise single season records in net average (44.1 in 2019) and punts inside the 20 yard line (41 in 2018). He was originally acquired off of waivers from the Chicago Bears in 2014.
Way has 437 career punts for 20,386 yards (40.7 net avg) with a long of 79 yards and 162 punts pinned inside the 20 yard line.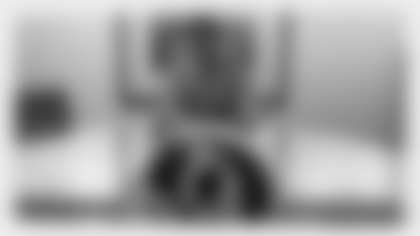 Way played collegiately at Oklahoma from 2009-13, where he appeared in 53 career games for the Sooners. He recorded 250 punts (44.0 avg.), for 10,988 total yards.
Way, 29, attended Union H.S. in Tulsa, Oklahoma where he was an all-state selection his senior year. He was born on April 18, 1990.