The Redskins are expected to work out 2-3 punters this week as they seek a replacement for rookie punter Durant Brooks.
Brooks has a nagging quadriceps injury that could be affecting his performance, Jim Zorn said. The injury is in his kicking leg.
Brooks struggled on several punts in the Redskins' 19-17 loss to the St. Louis Rams on Sunday.
He had five punts for a 41.0-yard average.
He had a 26-yard punt in the third quarter that gave St. Louis excellent field position and led to a Rams field goal.
For the season, Brooks has had 26 punts for a 39.6-yard average and a 32.1 net average. He is ranked last in the NFL in both categories.
Zorn indicated that Brooks could compete to keep his job this week, although his injury complicates matters.
"I would say his position is in jeopardy because of performance, not because of injury," Zorn said. "He may be the best punter out there, and then we'd have to continue to work with him.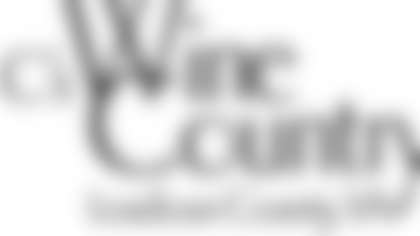 ](http://www.visitloudoun.org)


"The thing is, he punted well all week long, but he got to the game and he didn't punt well. So we know he's a good punter, but a good punter also punts well in the game. He did not do that."
Zorn said that any punter the team signs would also have to have experience as a holder.
Along with his punting duties, Brooks also serves as the holder on field goal attempts.
Brooks was a sixth-round draft choice by the Redskins last April. At Georgia Tech, he won the Ray Guy Award as the nation's top punter in 2007.
He has struggled with consistency after beating out Derrick Frost for the Redskins' punting job during preseason.
In the post-game locker room on Sunday, Brooks admitted that he may have lost confidence as he has struggled.
"I have to come out, practice, keep improving and remove the clutter from my head," Brooks said. "I am going to watch the tape and see what I am doing. Something is not right.
"I am going to try and get the confidence back because I know I can do it."