In today's Rewarding Moments In Redskins History presented by Maryland Lottery My Lottery Rewards, we look back at the Redskins officially breaking ground at a Landover, Md., stadium site.
*
With images surfacing this week of a potential new Redskins stadium, let's look back 20 years ago, when the Redskins' current stadium, FedExField, was just starting construction.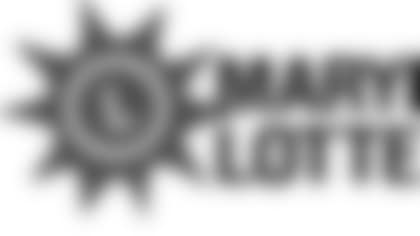 ](https://rewards.mdlottery.com/)That took place on March 13, 1996, when Redskins owner Jack Kent Cooke, Maryland Gov. Parris N. Glendening and Prince George's County executive Wayne Curry signed a contract, paving the way for the immediate start of construction for the team's new home in Prince George's County.
The stadium went up in 17 months, faster than any modern stadium, and was completed by the start of the 1997 season.
It opened with 78,600 seats, natural grass, 280 executive suites and 15,000 club seats. Jack Kent Cooke Stadium was then changed to FedExField in 1999 and numerous additions and improvements have been made since then.
"[Cooke] viewed the stadium as a gift to his fans, repaying them for years of loyalty," said Walter Lynch, the stadium's project manager and Cooke's personal architect. "He wanted it to be the classiest football stadium in the NFL. He grasped that sports is entertainment and that if you treat your fans well, they will stay loyal. He concentrated on every detail . . . sampling different seats and even reviewing 17 shades of burgundy to get the right color for the concourses."
.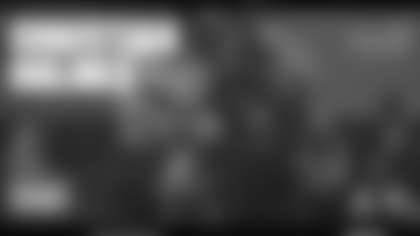 news
Commanders select Christian Holmes with No. 240 overall pick
The Oklahoma State cornerback garnered All-Big 12 honors in 2021.