In today's Rewarding Moments In Redskins History presented by Maryland Lottery My Lottery Rewards, we look back at Art Monk breaking the league's all-time receptions record in 1992.*
For one of the few times in his life, wide receiver Art Monk was nervous before an NFL game.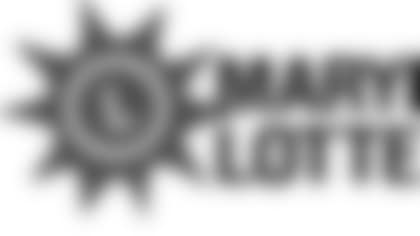 ](https://rewards.mdlottery.com/)On the eve of the Redskins' Monday Night Football matchup with the Broncos at RFK Stadium in 1992, Monk knew he had the opportunity to break the NFL receptions record.
He wanted to get it out of the way, and so did the Redskins, who faced the Eagles the next week and wanted Monk's attention, and the team's attention, on their division rival.
For a moment, on that Oct. 12 night, it looked as though the record would have to wait. The Redskins were crushing the Broncos and throwing the ball wasn't particularly practical as the fourth quarter ran down. But head coach Joe Gibbs pressed on.
He called three pass plays in a row for the eventual Hall of Famer during a final fourth quarter drive.
The third pass was the record-setter, a 10-yard throw from Mark Rypien that Monk caught by the Broncos sideline with just more than three minutes left to play. The reception made history, pushing past Steve Largent, and Monk was quickly lifted into the air by his teammates to celebrate.
"I knew it was for the record. It was a play designed for me to catch," Monk said after the Redskins' eventual 34-3 victory. "I'm glad it's over. I was nervous before the game -- that's something I'm not used to. I was glad to be able to do it here."
With the game in hand, those that didn't leave early for traffic were rewarded for their patience and roared for their wide receiver.
Monk finished the night with seven catches for 69 yards and would finish his career with 940 receptions, now 17th overall on the all-time receptions list in NFL history.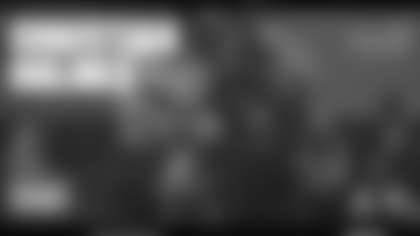 news
Commanders select Christian Holmes with No. 240 overall pick
The Oklahoma State cornerback garnered All-Big 12 honors in 2021.