In today's Rewarding Moments In Redskins History presented by Maryland Lottery My Lottery Rewards, we look back at the Redskins' 42-10 domination over the Denver Broncos in Super Bowl XXII.
*
It was, simply, one of the most dominating performances in NFL playoff history.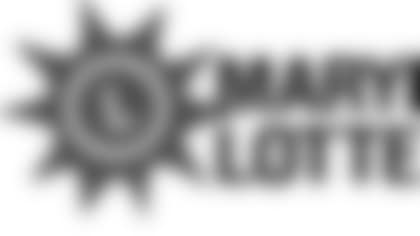 ](https://rewards.mdlottery.com/)And it came on the largest of stages.
The Washington Redskins entered Jack Murphy Stadium in San Diego a confident bunch against the Denver Broncos in Super Bowl XXII, and left having set 20 – yes, 20 – Super Bowl records en route to their 42-10 victory.
Doug Williams was the star of the show for Washington, leading a high-powered offensive attack to the tune of 18-of-29 passes for 340 yards and four touchdowns. But rookie running back Timmy Smith wouldn't be outdone, rushing for 204 yards, including a 54-yard touchdown scamper.
Believe it or not, the game wasn't a blowout from the beginning, despite how the final score played out. But after falling behind 10-0, Washington responded by scoring touchdowns on
all five* possessions in the second quarter, and ran away with the title from there.
Defensively, the Redskins pressured quarterback John Elway repeatedly, with safety Alvin Walton leading the way with two of the team's five sacks. Barry Wilburn had two of the Redskins' three interceptions; Brian Davis had the other.
But the spotlight was brightest on Williams.
Said head coach Joe Gibbs: "Doug wound up being the right man in the right place. You have a guy who played great when he first came out of college, went to the USFL, turned around and became a backup, then comes all the way back and is MVP in the Super Bowl. That's one of the great stories in sports history."
.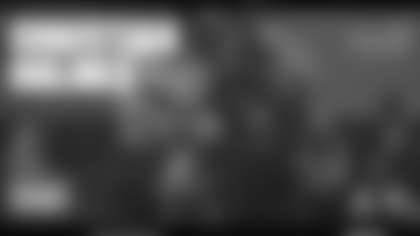 news
Commanders select Christian Holmes with No. 240 overall pick
The Oklahoma State cornerback garnered All-Big 12 honors in 2021.