In today's Rewarding Moments In Redskins History presented by Maryland Lottery My Lottery Rewards, we look back at John Hall's game-winning field goal to beat the Jets in the 2003 season opener.*
Redskins kicker John Hall admitted that he had dreamed the entire offseason about making a game-winning field goal to beat his former team, the Jets, in the 2003 season opener at FedExField.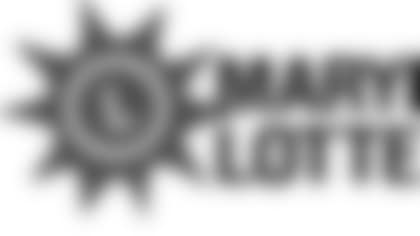 ](https://rewards.mdlottery.com/)On a Thursday night, the dream was fulfilled with a 33-yard field goal that split the uprights with five seconds left to propel the Redskins to a 16-13 victory.
"It's pretty much one of those stupid things you do when you're done practicing," said Hall after the game. "You make up those situations where you have this or that -- and I'm sure you know which team it was against."
Hall also nailed kicks from 50 and 22 yards to aid quarterback Patrick Ramsey, who went 17-23 passing for 185 yards, a touchdown and an interception.
Laveranues Coles, who had also just come to Washington from New York and would be traded back to the Jets for Santana Moss in 2005, caught five passes for 106 yards, helping the Redskins get their third straight victory over the Jets at the time.
Ramsey set up the winning score with a 24-yard run to the Jets' 31-yard line, where they wound down the clock for Hall's try.
In the end, the "JetSkins" found a way to bury their former team.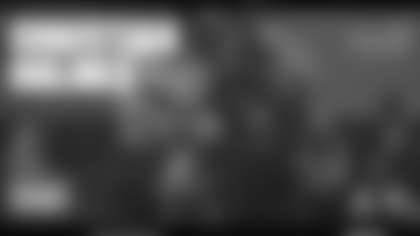 news
Commanders select Christian Holmes with No. 240 overall pick
The Oklahoma State cornerback garnered All-Big 12 honors in 2021.