In today's Rewarding Moments In Redskins History presented by Maryland Lottery My Lottery Rewards, we look back at two record-setting performances by Roy Helu and Graham Gano against the 49ers in 2011.*
While the overall result wasn't exactly worthy of memory – the 49ers beat the Redskins 19-11 at FedExField on Nov. 6, 2011 – two players, running back Roy Helu Jr. and kicker Graham Gano, stood out and made team history.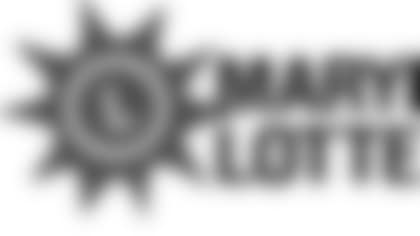 ](https://rewards.mdlottery.com/)Helu caught 14 passes – many out of the backfield -- to break the franchise's single-game mark of 13 that was held by Hall of Famer Art Monk and Kelvin Bryant. It was Helu's first career start and the running back racked up 105 receiving yards along with 41 yards rushing.
"We screened the ball a lot and there were some times where they would force us to check it down," quarterback John Beck said. "He was the check-down guy...It wasn't in the game plan to get it to him that many times – I didn't even know it was 14 times".
Gano's only field goal attempt of the day was even more impressive. He booted a 59-yarder through the goal posts to break the previous mark of 57 held by Steve Cox.
At the time, Gano became the 14th different player in NFL history to convert a field goal attempt of 59 yards or more.
"It was against the wind, too," Redskins head coach Mike Shanahan said after the game. "That was the only question mark I had. I thought it was right in his range because when he kicks 50 yards [in practice], it's usually good by 10 yards. He has been doing it pretty consistently in practice. We'll put him in situations where he kicks 50- or 52-yarders and the kick has an extra 10-15 yards to it.
"I was just happy that he had an opportunity and took advantage of it. Usually kickers, because of the spot of the ball, don't get those opportunities nowadays. I was happy for him and it was a clutch kick."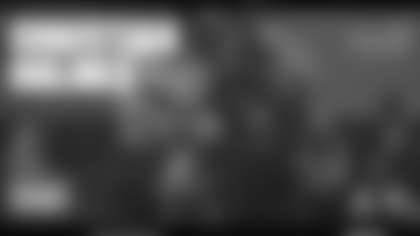 news
Commanders select Christian Holmes with No. 240 overall pick
The Oklahoma State cornerback garnered All-Big 12 honors in 2021.