In today's Rewarding Moments In Redskins History presented by Maryland Lottery My Lottery Rewards, we look back at the game that started the 2003 season, when a late kick gave the Redskins an exhilarating win at home to begin the year.
The NFL season was finally beginning. After months of anticipation and excitement, football with implications was being played. And the Washington Redskins were getting the opportunity to start the entire season at FedExField against the New York Jets.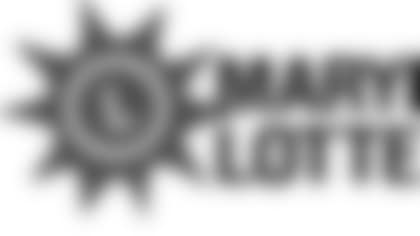 ](https://rewards.mdlottery.com/)
A variety of festivities took place in the week leading up to the game, including a concert on the National Mall before kickoff.
Once the game actually began, the drama only escalated.
While the home team started the scoring off with a 50-yard field goal by ex-Jets kicker John Hall, the Jets responded with a touchdown run to take the lead.
Despite a 10-point second quarter for the Redskins, two field goals by Jets kicker Doug Brien, evened the teams up at 13 with just over eight minutes left to play.
Without any scoring through those final minutes, Hall would ultimately kick a 33-yard field goal with five seconds to play ending up winning the game, 16-13, giving the Redskins their first victory of the 2003 season.