In today's Rewarding Moments In Redskins History presented by Maryland Lottery My Lottery Rewards, we look back at the Redskins' 72-41 victory over the Giants during the 1966 season.
The year was 1966. Washington Redskins quarterback Sonny Jurgensen, who would end the season as the league's top passer, entered a Nov. 27 game against the New York Giants leading a 6-6 Redskins squad.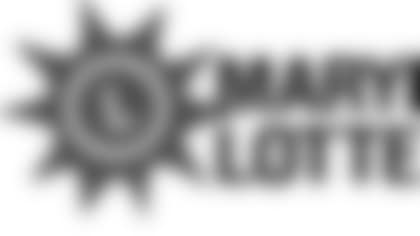 ](https://rewards.mdlottery.com/)
The ensuing game turned out to be a historical moment not just for the Redskins, but the entire NFL. The Redskins prevailed 72-41 in the highest scoring game in the league's history. The Redskins would put up more points than any NFL team ever, a record that still holds to this day.
Jurgensen ended the game going 10-16 for 145 yards and three touchdowns. Receiver Charley Taylor hauled in most of those passes for 124 yards and two scores, and five Redskins players combined for 209 yards on the ground and four touchdowns.
The Redskins also scored on a punt return by Rickie Harris and an interception return by Brig Owens. Neither team settled for a field goal until the final minutes of the fourth quarter, when Redskins kicker Charlie Gogolak booted a 29-yarder to essentially end the game.
Washington jumped out to a 20-0 led early in the second quarter, and the Giants were forced to play catchup the rest of the game.  
The Redskins would finish 7-7 on the season and scored a combined 355 points, the third highest in the league.