In today's Rewarding Moments In Redskins History presented by Maryland Lottery My Lottery Rewards, we look back at kicker Mark Moseley's MVP season in 1982, when he sent the Redskins into the playoffs.*
It was a defining kick in Mark Moseley's career and MVP season.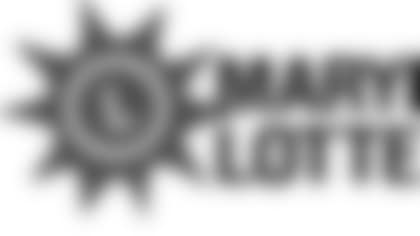 ](https://rewards.mdlottery.com/)With little time remaining and the game on the line Dec. 19, 1982, Moseley booted a 42-yard field goal, through the snowy RFK Stadium conditions, that was tipped at the line and wobbled over the cross bar with just four seconds to go.
It was Moseley's third straight kick that afternoon (the others from 20 and 31 yards) and gave the Redskins a 15-14 victory over the Giants, earning the burgundy and gold a playoff spot and pushing their record in the strike-shortened season to 6-1.
The kick was Moseley's 21st in a row over two seasons, breaking Miami's Garo Yepremian's NFL record set in 1978-79 in dramatic fashion.
"It was the most exciting moment in my life, other than getting married and having my children," Moseley said to reporters after the game. "It was the first time I got overly excited [during the streak]. For some reason, all week long I felt it would be a big game and it would come down to a field goal…I hope to be known as consistent kicker and 21 straight says I'm consistent."
The kick secured the Redskins' first playoff berth since 1976. In five of their six victories to that point, the Redskins' margin of victory was reliant on his field goals.
"It was like a Hollywood script: you couldn't have written it any better," safety Mark Murphy said. "We knew Mark was going to make it. I've seen him do it in that situation so many times. It was just unbelievable, but we've gotten to a point where we expect to win."
He was right. They didn't lose again that season and took home their first Lombardi Trophy.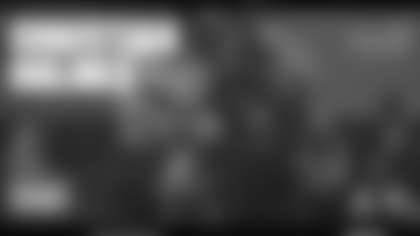 news
Commanders select Christian Holmes with No. 240 overall pick
The Oklahoma State cornerback garnered All-Big 12 honors in 2021.