In today's Rewarding Moments In Redskins History presented by Maryland Lottery My Lottery Rewards, we look back at the Redskins stomping the Steelers to stay unbeaten in 1991.*
As the Redskins attempt to to slow down the 7-2 Saints this weekend, powered by a high-octane offense, we look back at one of Washington's best offensive peformances in franchise history.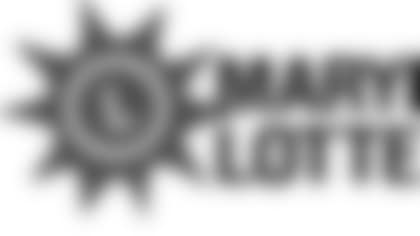 ](https://rewards.mdlottery.com/)On Nov. 17, 1991, in the midst of the Redskins' third Super Bowl season, the team continued their perfect start with a 41-14 thrashing of the Steelers at Three Rivers Stadium to open the season at 11-0.
It was the first time in franchise history the Redskins began a season with 11 straight victories.
"I'm not really thinking about that at all," head coach Joe Gibbs said after the game, via The Baltimore Sun. "That's not the focus. The focus is for us to win our division and get to a Super Bowl. That's what we want. That's what we're trying to do."
The usual culprits were involved in the convincing win. Quarterback Mark Rypien went 21-28 passing for 325 yards and two touchdowns, one of which was caught by eventual Hall of Famer Art Monk, part of an eight catch, 130-yard performance.
Wide receiver Gary Clark also had three grabs for 95 yards and a touchdown and wide receiver Ricky Sanders caught the final score from Jeff Rutledge, all of it possible thanks to a dominant defensive display that included an interception and five sacks.
The team would go onto lead the league in points and rank second in points allowed, the proper ingredients for their championship run.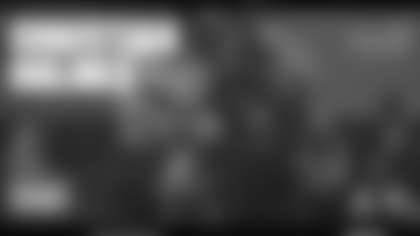 news
Commanders select Christian Holmes with No. 240 overall pick
The Oklahoma State cornerback garnered All-Big 12 honors in 2021.