This week the Redskins are preparing to extend a winning streak in the final regular season game against Dallas. Sound familiar?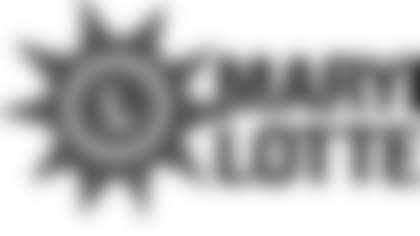 ](https://rewards.mdlottery.com/)Three years ago, Dec. 30, 2012, to be exact, the Redskins hosted the Cowboys at FedExField with everything on the line – continuing a six game win-streak, an NFC East division championship and a playoff opportunity, to be exact.
Following the lead of running back Alfred Morris, the Redskins did just that, defeating Dallas 28-18, sending the Cowboys home early and punching their ticket to host the Seahawks the following week.
Morris, then just a rookie from Florida Atlantic, made the biggest headlines that Sunday, rushing for 200 yards and three touchdowns that broke the franchise single-season rushing record. It was the first division title the Redskins had secured since 1999.
"I was 9 years old in 1999," Griffin said. "So I stand before you at 22, and the Redskins are the NFC East champions. To me, talking to Alfred after the game, it's the first time the Redskins have been champs since '99 and we came in and we did it in one year. The sky's the limit for this team."
Morris had touchdown runs of 1, 17 and 32 yards, which caused the Cowboys to bite on nearly every play-action pass. That season, Morris finished with 1,613 yards, which topped Clinton Portis' 1,516 in 2005.
"I'm never a star. I'll never be a star." Morris said. "Other people might think I'm a star, but I'm just Alfred."
Griffin III only threw for 100 yards and ran for 63 yards, letting his fellow rookie carry the rest of the team on his back.
"All odds were against us," Morris said. "But we believed in each other."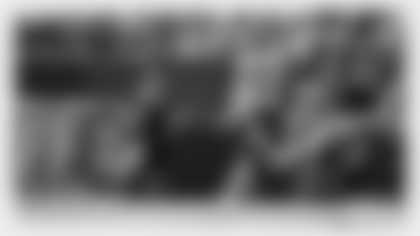 news
Redskins-Eagles Monday Stats Pack
A list of stats and notes from the Washington Redskins' 32-27 loss to the Philadelphia Eagles, presented by BDO by the Numbers, as compiled by Redskins Public Relations.