In today's Rewarding Moments In Redskins History presented by Maryland Lottery My Lottery Rewards, we look back at the Redskins clinching a Wild Card spot against the Eagles in the 2006 season.*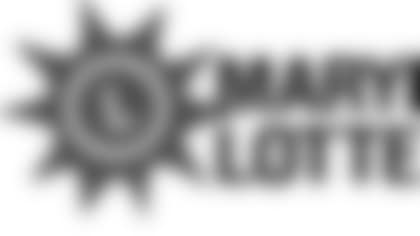 ](https://rewards.mdlottery.com/)OnOn) New Year's Day, 2006, head coach Joe Gibbs led the Redskins to a 31-20 victory in Philadelphia to cap a five-game winning streak and clinch a playoff berth on the final game of the season..
Running back Clinton Portis ran the ball 27 times for 112 yards and two touchdowns, quarterback Mark Brunell did just enough, throwing for 141 yards and a touchdown and safety Sean Taylor, making one of his many memorable big plays, scooped up a fumble and ran it back for a clinching score.
"Looking back to 5-6, we talked at that time that if we lost another game we'd be out," Gibbs said. "Trying to win five straight is a tough deal, but our guys seemed to understand what it would take. We went back to the basics."
With just more than two minutes left in the game and the Eagles down by four, quarterback Koy Detmer dropped back to pass and had the ball swatted away from him – the sixth turnover of the day. It rolled up-field, was batted around a few times and Taylor, always in the right spot, picked up the ball and glided in for the 39-yard touchdown.
Before the end zone, he dove – really, flew – across the goal line, which put the Redskins up by 10 points at the time, effectively sealing the victory and their ticket to play Tampa Bay in a Wild Card playoff game.
It was the Redskins' first playoff berth since 1999.
"The basics start with playing smart football, not turning it over and also running the football and playing solid defense," quarterback Mark Brunell said. "That's how you win. We've been doing those things. The first part of the year we weren't."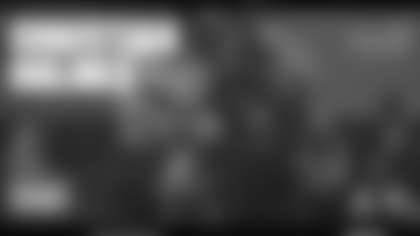 news
Commanders select Christian Holmes with No. 240 overall pick
The Oklahoma State cornerback garnered All-Big 12 honors in 2021.