In today's Rewarding Moments In Redskins History presented by 
The Redskins were determined to get back to the Super Bowl during the 1987 season.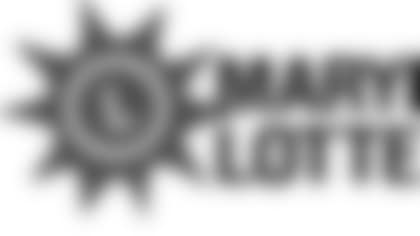 ](https://rewards.mdlottery.com/)After finishing the regular season with an 11-4 record, the Redskins earned a trip to the NFC Championship Game on Jan. 17, 1988, to face the Minnesota Vikings.
The game was close throughout the afternoon, but the last minute was tense.
Minnesota – trailing 17-10 – had a fourth-and-goal situation. If the Vikings scored, they could potentially send the game to overtime.
That never happened, though, as Pro Football Hall of Fame cornerback Darrell Green swatted away a pass intended for Darrin Nelson to confirm another trip to the Super Bowl.
Green came off of his man and laid a hit on Nelson that helped jar the ball out of his hands and incomplete.
The Redskins won and RFK Stadium became the loudest place in America at that moment. That play would move the Redskins on to Super Bowl XXII where the Redskins would be the Denver Broncos 42-10.