In today's Rewarding Moments In Redskins History presented by Maryland Lottery My Lottery Rewards, we celebrate the 25th anniversary of the last Redskins Super Bowl Victory and  look back at the game at Three Rivers Stadium in 1991 that ended in a Redskins' victory over the Pittsburgh Steelers.
The Redskins did a great job stopping the Pittsburgh Steelers' run game on Nov. 17, 1991, leading to their 41-14 victory.[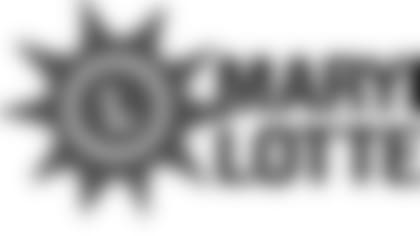 ](https://rewards.mdlottery.com/)
From the start of the game, the Redskins were consistent in scoring and kept that momentum until the very end.
The Redskins defense successfully held the Steelers scoreless until the fourth quarter, where they picked up two touchdowns.
In total, the Redskins scored five touchdowns and two field goals, with zero turnovers in comparison to two total Steeler turnovers. Quarterbacks Mark Rypien and Jeff Rutledge both threw touchdown passes while Ricky Ervins contined an impressive campaign with three touchdown receptions.