In today's Rewarding Moments In Redskins History presented by
After a three hour-meeting in New York City, the Redskins had their man. On Jan. 13, 1981, the Redskins hired Joe Gibbs as the 20th head coach in franchise history.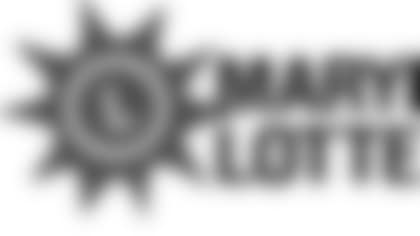 ](https://rewards.mdlottery.com/)The Redskins were coming off a disappointing 6-10 record under then-head coach Jack Pardee and were ready for a change. The Redskins hadn't made the playoffs in four years before Gibbs' hiring.
Gibbs was the offensive coordinator of the record-setting San Diego Chargers offense known as "Air Coryell" for two seasons prior to his first head coaching gig.
While his rookie year as a head coach didn't start great with losses in the first five games, the team finished out the year 8-3 to complete a .500 season.
Gibbs gained confidence from his players and front office and the Redskins' faithful knows what happened the following year: the franchise's first Super Bow victory.
Gibbs would end up winning two more Super Bowls for the Burgundy and Gold over the next 11 years. He eventually came back for a second stint from 2004-07. 
By the completion of his time as a head coach, Gibbs finished with a .621 winning percentage, 17 playoff wins and, of course, those three incredible Super Bowl victories.