In today's Rewarding Moments In Redskins History presented by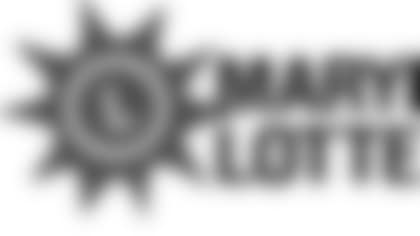 ](https://rewards.mdlottery.com/)
They ran through teams during the regular season, compiling a 14-2 record, before getting out of the NFC side of the playoff bracket with ease.
In Super Bowl XXVI, the Redskins defeated the Buffalo Bills 37-24 in a game that showed just how complete that Washington team was.
A week after winning the Super Bowl, the Redskins set a club record by sending eight players to the Pro Bowl.
Tackle Jim Lachey along with cornerback Darrell Green and quarterback Mark Rypien were selected as starters.
Wide receiver Gary Clark, kicker Chip Lohmiller, defensive end Charles Mann, running back Earnest Byner, and guard Mark Schlereth were also selected to participate.
Rypien would complete 11 of 18 passes for 165 yards and two touchdowns, while Byner would get just one carry.