In today's Rewarding Moments In Redskins History presented by Maryland Lottery My Lottery Rewards, we look back at the Redskins trading for Sonny Jurgensen and Sam Huff in 1964.
*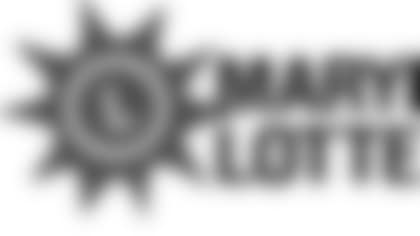 Huff would go onto to play four seasons with the Redskins and then returned for one more in 1969 when Vince Lombardi came to Washington to coach. In his time with the Redskins, Huff totaled 12 interceptions and a touchdown and surely provided many tackles, though those stats were never recorded.
With both additions, the Redskins doubled their win total from the previous year and Jurgensen made the Pro Bowl that year, the beginning of a memorable career in Washington.
Tommy McDonald, one of the receivers in the trade that came to Washington with Jurgensen, couldn't believe that Eagles coach Joe Kuharich would pull the trigger and let Jurgensen go to a rival.
"To this day, I'll never understand why Kuharich traded Sonny to the Redskins," McDonald said. "Bill McPeak must have been the happiest person on Earth when he got Sonny. The Philly fans absolutely loved him. Who doesn't want that type of quarterback, my gosh? I'm sure when he came back to play the Eagles, the fans hated to see that."
.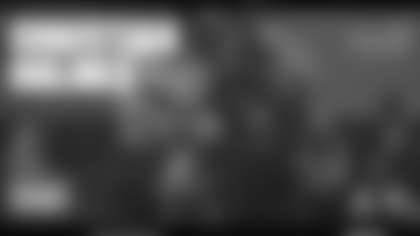 news
Commanders select Christian Holmes with No. 240 overall pick
The Oklahoma State cornerback garnered All-Big 12 honors in 2021.