In today's Rewarding Moments In Redskins History presented by Maryland Lottery My Lottery Rewards, we look back at running back Terry Allen breaking John Riggins' single-season Redskins rushing record in 1996.
*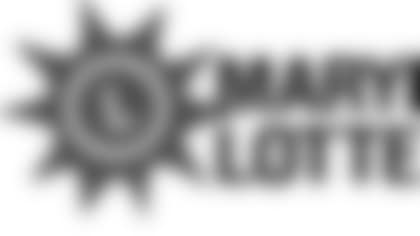 ](https://rewards.mdlottery.com/)On Sunday, Dec. 22, 1996, RFK Stadium opened its gates for the last time for a Redskins home game, the 229th consecutive game sold out, and fans poured in to see their team fight off the Cowboys for 37-10 victory and earn a winning record for the first time since 1992.
The nostalgia inside, thanks to a dozen former Redskins honored at halftime, was met by a stampeding force in running back Terry Allen, who scored three touchdowns and gained 87 yards on 26 carries to set a Redskins single-season rushing record with 1,353 yards.
In attendance, and admiring the man who broke his record, was legendary running back John Riggins, who set the record (1,347 yards) during the 1983 season. He joined Hall of Famers Sonny Jurgensen and Art Monk during the halftime celebration along with Darrell Green, three generations of players saying goodbye to their old stomping grounds.
As if to honor the Redskins greats, quarterback Gus Frerotte threw for a career-high 346 yards and completed 22 of 31 throws, while the defense didn't allow a touchdown until the fourth quarter.
If there were a time for Allen to break Riggins' record, it would have been this game, in front of the "4th and 1" man himself, at home for the fans and against the hated Dallas Cowboys.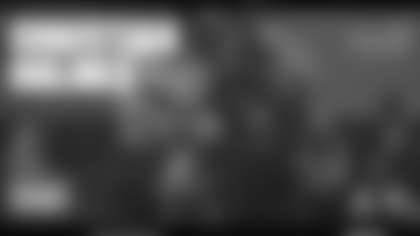 news
Commanders select Christian Holmes with No. 240 overall pick
The Oklahoma State cornerback garnered All-Big 12 honors in 2021.