In this week's Rewarding Moments in Redskins History presented by Maryland Lottery My Lottery Rewards, we reflect on the Redskins' hiring of legend Vince Lombardi as head coach Feb. 7, 1969.
Vince Lombardi had already made a name for himself as the Green Bay Packers' head coach from 1959-1967, where he swiftly transformed one of the league's worst teams into a six-time champion franchise.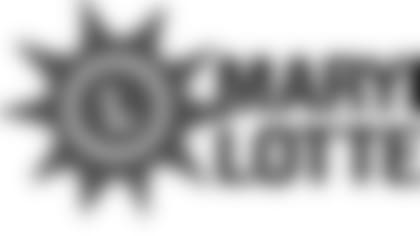 ](https://rewards.mdlottery.com/)After his growing number of victories, the unthinkable happened in 1969; Vince Lombardi left Green Bay to get back into the coaching ranks with the Redskins, one season after stepping away from the sidelines.
While he would only coach the Redskins for one season, Lombardi left a lasting impact on the franchise.
Prior to Lombardi's arrival, the Redskins underwent a 13-year drought in which they did not have a winning season. But all of that changed in 1969 when Lombardi took charge and led the Redskins to a winning record at 7-5-2. This successful season was just the spark the franchise needed before George Allen took over two seasons later.