In today's Rewarding Moments In Redskins History presented by
, we look back at the Redskins third Super Bowl victory over the Buffalo Bills.

The date was January 26, 1992, and the site, Minneapolis, Minn., for Super Bowl XXVI. The Redskins, led by quarterback Mark Rypien, took on Jim Kelly and the Buffalo Bills.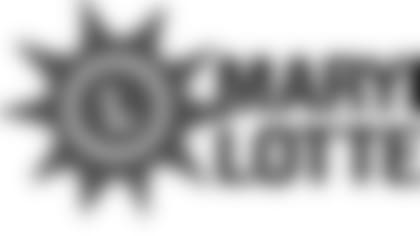 ](https://rewards.mdlottery.com/)The Redskins were going after their third Super Bowl in 10 years under head coach Joe Gibbs. After a sluggish first quarter the Redskins started to take control of the game. A Gerald Riggs touchdown set up by a Darrell Green interception gave the Skins a 17-0 lead at halftime.
The Bills had some momentum with the score at 24-10, but Mark Rypien's 30-yard touchdown toss to Gary Clark lifted the Redskins to a 21-point lead. After two Washington field goals by Chip Lohmiller, they would eventually bring the score to 37-10.
The Redskins' defense flustered Kelly with five sacks and four interceptions.
They dominated the line of scrimmage while holding the league MVP, Thurman Thomas, to only 10 yards.
The Redskins would win the Super Bowl 37-24 and Mark Rypien was named Super Bowl MVP, passing 18-of-33 for 292 yards and two touchdowns.