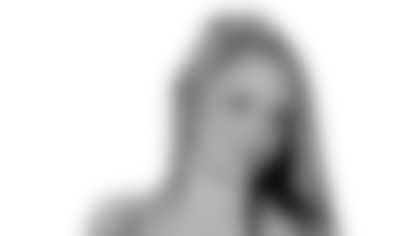 My name is Samantha, and I am so excited to begin my first season as a Washington Redskins Ambassador! I was born into a family full of Redskins Fans, so this is truly an honor for me.
I lived in Islamorada, Florida for the first half of my life, and did the rest of my growing up in Richmond, Virginia. I currently attend George Mason University where I am finishing up my degree in Community Health, with two minors in Spanish and Dance. I also work for the Fairfax County Health Department and love every minute of it. When I am not studying, working or dancing, I enjoy hanging out with my boyfriend, walking my dog Baxter and going back home to visit my parents and twin sister!
Now that you know a bit about me, I look forward to meeting all of you Redskins fans on game day!