Chris Samuels is in his ninth season in the NFL, and it seems every week there's a young, aggressive, up-and-coming pass rusher he must contend with.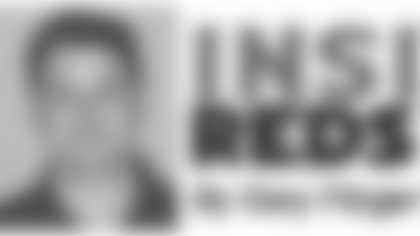 The last three years, when the Redskins battle the Dallas Cowboys, Samuels has matched up with DeMarcus Ware, the 6-4, 257-pound linebacker-defensive end.
They have both been Pro Bowlers each of the last two years, which means that Samuels vs. Ware is one of the premiere matchups in the Redskins-Cowboys game this Sunday at Texas Stadium.
Samuels looks to end a streak of sorts against Ware.
Ware, in his fourth NFL season out of Troy, has recorded a sack against Samuels in each of the last four games in the series.
"His first year in the league, I pretty much won that matchup, but since then he has been tough on me," Samuels said. "Last year, he beat me twice. I definitely have my work cut out for me."
Samuels, who is listed at 6-5 and 317 pounds, said he was planning on extra film study on Ware this week. He also wanted to work on some technique adjustments that would help slow down Ware.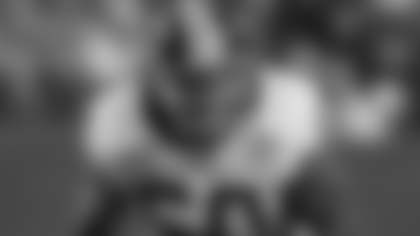 "He's a great pass rusher," Samuels said. "He's a pretty good run stopper, but as far as rushing the passer, he's one of the best in the league. I have to play well. It's going to be tough."
Especially at noisy Texas Stadium.
Playing against the Cowboys' 3-4 defensive alignment means that the offensive linemen will need to communicate well.
They have to be aware of where the defensive linemen and linebackers are lining up in order to make necessary adjustments.
If it's loud and raucous at Texas Stadium, as it often is, then communication becomes a problem, Samuels said.
Ware is an explosive, disruptive player. He is off to another strong start with three sacks already this season.
In his first three NFL seasons, he logged 31 sacks, 12 forced fumbles and an interception.
The Redskins have had success running Clinton Portis to the left this season.
For Samuels, getting physical with Ware in the run game may be one way to slow him down when he lines up to rush the passer.
"No doubt, I look forward to a matchup like this," Samuels said.