The Washington Redskins announced Oct. 10 that head football coach Fred Kim of Seneca Valley High School in Germantown, Md. has been named Redskins High School Coach of the Week for the week of October 6, 2008.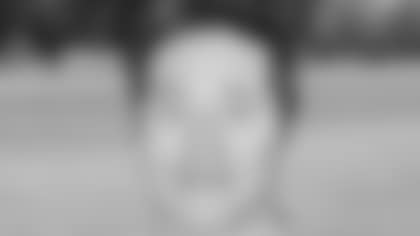 The Redskins High School Coach of the Week program is designed to recognize and reward excellence in high school football coaching.
Coach Kim has been coaching football at Seneca Valley for 10 years, with this season being his 5th year as head coach.
According to Assistant Athletic Director Jesse Smith, Kim "builds relationships with his players on and off the field. He makes sure to know them on a personal level so that he can motivate them individually and instill his work ethic and discipline."
The team volunteers every year at the annual "Stuff-A-Truck" event where they collect food for the Capital Food Bank of Washington, DC. Kim also runs a Green & Gold youth football camp in the summer that not only teaches youth football skills, but the importance of academics and good health.
Kim was named the Montgomery County 3A Coach of the Year in 2004. The Screaming Eagles are currently 5-0 and ranked No. 12 in the Washington Post Top 20 and No. 8 in the Maryland State Poll.
Each week during the 2008 high school football season, the Redskins will select one area high school head coach as the Redskins High School Coach of the Week. The selection is based on the coach's continuing commitment towards promoting youth football, developing motivated student-athletes, his overall community involvement and overall team performance and record.
Each of the coaches chosen throughout the high school season will receive a $1,000 donation from NFL Charities to their football program and a framed certificate signed by NFL Commissioner Roger Goodell, Redskins Head Coach Jim Zorn and NFL Director of Football Operations Gene Washington.