Mickey Steele Memorial Golf Outing: May 21
---
The Sixth Annual Mickey Steele Memorial Golf Outing is scheduled for Friday, May 21 at Queenstown Harbor Golf Links in Queenstown, Md.
Spend a memorable day with Redskins Super Bowl XXVI MVP quarterback Mark Rypien!
Other invited alumni include Charley Taylor, Roy Jefferson, Mike Bragg, Jeff Bostic, Billy Kilmer, Dexter Manley, Mark Moseley and Joe Theismann.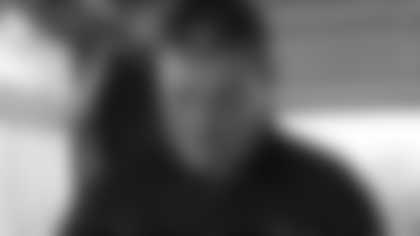 The tournament also features great food, and silent and live auctions!
Queenstown Harbor Golf Links features 36 holes of championship quality golf. Its two courses are perennially listed among the top public courses in Maryland.
A very limited number of golf spots are available.Click here for more information.
If you have questions, please call Tom O'Farrell at 1-800-753-3321 or 410-972-2430.
Tournament proceeds will benefit both the Washington Redskins Charitable Foundation and The Rypien Foundation.