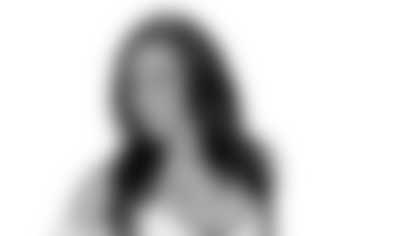 My name is Soldenise and I'm 29 years old. I'm honored to be a part of the Washington Redskins Ambassador squad for my first season!
I'm originally from the Bronx, NY but moved to South Florida when I was 12….after a few short years I decided to leave home at 18 to join the United States Air Force. My first duty station is what brought me to our Nation's Capitol! I received my Bachelors degree in Criminal Justice and my Masters Degree in Security Management from Bellevue University. I currently work for the Federal Government as a Senior Information Security Engineer.
On my free time I love to work out, dance (salsa and meringue are my favorite), shop, travel, and spend time with family and friends, or whatever allows me to embrace my Dominican and Puerto Rican roots!
I'm looking forward to meeting all the fans on game day. So come correct with the burgundy and gold and I'll see you on game day!