Each week during the season Redskins.com will look back at one of the franchise's best plays against the upcoming opponent for Throwback Thursday, presented by Subway.
"There's the snap, hands to Riggins. Good hole! He's got the first down, to the 40, he's gone! The 35, the 30, the 20. He's gone! He's gone! Touchdown Washington Redskins!"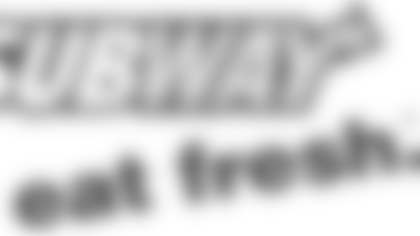 ](http://www.subway.com/)John Riggins wasn't going to let the Dolphins win a second Super Bowl over his Redskins.
Down 17-13 in the fourth quarter of Super Bowl XVII, the Redskins called on Riggins on 4th-and-1 from the 43-yard line.
Riggins picked up the first down and so much more.
The play, now immortalized in Redskins history, gave the franchise their first of three Super Bowl trophies.