For today's Throwback Thursday moment presented by Subway, Redskins.com looks back at the Redskins' first-ever victory over the Patriots, which came on Opening Day in 1978.
The Washington Redskins hold a 6-3 all-time advantage over the New England Patriots, with their first victory of the series coming on Sept. 3, 1978.
Playing the game at Schaefer Stadium in Foxborough, Mass., the Redskins got past the Patriots by a final of 16-14.[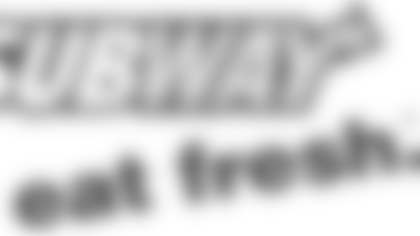 ](http://www.subway.com/)
Kicker Mark Moseley got the scoring started in the first quarter with a 26-yard field goal conversion.
The Patriots would respond in the third quarter with a 33-yard touchdown connection between Steve Grogan and Stanley Morgan, and then in the fourth with another touchdown pass, this time to Harold Jackson.
The Redskins, meanwhile, would get their first touchdown of the game in the third quarter, as Joe Theismann found Mike Thomas for a 15-yard score.
Late in the game, with the Redskins down 14-9, Brad Dusek returned a fumble 31 yards for the deciding score.
The victory was also the first for Jack Pardee as Redskins head coach.