Joe Bugel was offensive line coach--and head of "The Hogs"--for the Redskins' Super Bowl XVII championship team. Read his recollections--in his own words--on John Riggins and '70 Chip':
"'70 Chip' was our goal-line and short-yardage run. It ran right over the backs of Russ Grimm and Joe Jacoby. So when the chips were down, '70 Chip' was the play.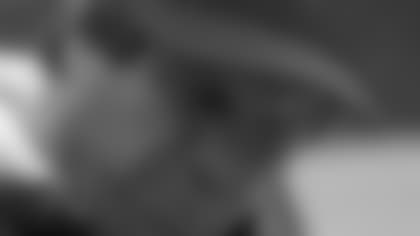 "One thing about 'Riggo,' when you handed him the football, he always knew you could not block all 11 guys so he would say, 'Buges, who is the guy that's not blocked?' That's because he knew he had to handle him.
"In this situation, it was [defensive back] Don McNeal in the Super Bowl. John looked up and saw McNeal, and he fed him his forearm.
"It's beautiful when you watch it now, when they put that camera right in his helmet, because Riggins ran as fast as he could. He ran as hard as he could to score that touchdown."