"We are very proud of our athletic teams and very proud to be called Redskins!"
These are the words of Coshocton High School athletic director George Hemming, who serves as the athletic director for just one of the 70 different High Schools in 25 states are known as the Redskins.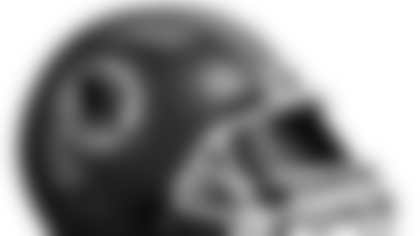 Redskins.com found that there are almost as many schools using the name Redskins as Cowboys, as only 75 schools use the name Cowboys, and interestingly just 19 use the name Giants.
Coshocton High School is located in east central Ohio which has a rich Native American history. Hemming said "the name represents to us competition and pride."
In eastern Ohio, the name Redskins was adopted by Indian Creek High School in 1993.
Principal Steve Cowser said the name was selected when two schools with the nicknames Warriors and Indians were merged, and thus the Indian Creek Redskins were born.
Cowser explained how the name shows their "pride for the Native Americans and how they lived."
As Indian Creek High is a 45 minute drive from Pittsburgh, Cowser closed by stating, "Go Steelers," as a reminder of where his NFL loyalties stand.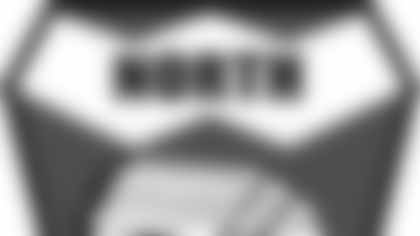 These schools' athletes have a deep connection, just as the Washington Redskins alumni, and many high school student-athletes have pride in calling themselves Redskins.
One familiar high school Redskins athlete was Washington Redskins star Brian Orakpo, who played for the Lamar Redskins in his high School days in Houston, Texas.
Please check back for weekly updates on and watch Redskins Nation on Comcast Sportsnet at 5:30 and 11:30 p.m. daily for a different Redskins story.