From the Redskinettes to the First Ladies of Football, the Redskins Cheerleaders are one of the longest running cheerleading teams in the NFL. Founded in 1962, and originally named the Redskinettes, this team has brought worldwide recognition to the Washington, D.C. area, the Redskins football team, and the NFL.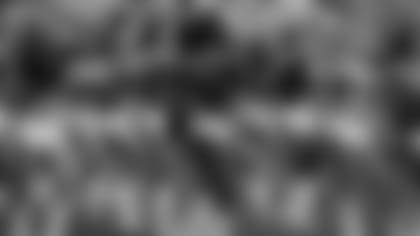 Partnered with the largest and most prominent Alumni Association among cheerleading teams--in 2017 over 950 strong--the women who have cheered and continued to support the Redskins have also helped raise millions since the team's inception and support more charities and community events every year.
In the most powerful city in the world, the most popular professional sports team is only a part of FedExField. The Washington Redskins Cheerleaders are growing across the country and around the world. They are lighting up the airwaves and the media with new routines, uniforms, attitudes and have raised the bar of excellence for every other NFL cheerleading squad.
Adorned in burgundy and gold, flanking the field on every side and executing routines that would make even the fastest football player gasp for air, these ladies strive for one thing--to make a difference.