The Redskins have named Ray Wright the team's new head strength and conditioning coach.
Wright will oversee all aspects of the Redskins' workout program, getting the team in peak condition for training camp and throughout the upcoming season.
"The position of strength and conditioning coach demands a combination of youth and experience, and Ray delivers on both of those," executive vice president/head coach Mike Shanahan said. "He has learned from some of the best in the business, and he has incorporated their teachings into his own philosophies. We expect him to bring out the most from our players, starting with their off-season conditioning and continuing through the ent ire season."
Wright spent the last eight seasons working with the Houston Texans. He was named head strength and conditioning coach in January 2009 after serving as assistant strength and conditioning coach from 2002-08.
Wright worked under Dan Riley for seven years in Houston. Riley was the Redskins' strength and conditioning coach from 1982-99.
Before coming to Houston, Wright spent one season as the assistant strength and conditioning coach at the University of Maryland, helping the Terps capture the Atlantic Coast Conference title and a berth in the Orange Bowl.
Prior to his stint in College Park, Wright spent six months with the Chicago Bears as a college and pro personnel assistant.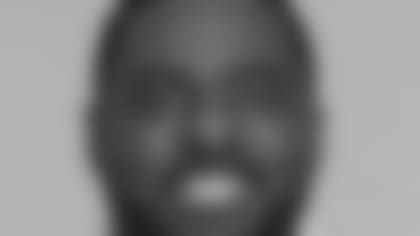 He spent the 2000 season as the recruiting coordinator at Cornell University.
Wright launched his NFL career with the Redskins in 1997, serving as a scouting intern. He was promoted to college/pro scouting administrator in 1998. A year later, he was promoted to director of player programs.
Wright played football at Duke from 1990-95 before working as a personal trainer for one year at Gold's Gym in Durham, N.C.
A native of Fort Worth, Texas, Wright is a certified strength and conditioning specialist.