With its preseason opener at FedExField just over a month away, the Redskins held an open house for season-ticket members, suite holders and the media Wednesday evening to announce new stadium amenities and menu items that aim to enhance fans' gameday experience.
"This is all based on feedback from our fans," said Chris Bloyer, Redskins' Senior Vice President of Stadium Operations and Guest Experience. "We listen to our fans. We ask them what they want. We take their feedback seriously, and we try to deliver on what they ask for."
Here's a rundown of the key features FedExField is adding:
-- Chicken Guy, a restaurant created by TV chef Guy Fieri, is opening in FedEx Field. It's just the third location for the restaurant and its first location outside of Florida. The chicken will come with an option of 22 sauces.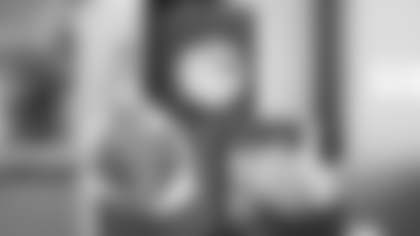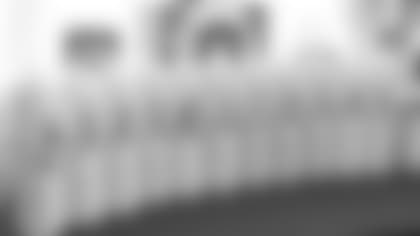 -- Last season, the Redskins opened a fan pavilion in the west end zone at FedEx Field. Due to the response from fans, the team will add another open-air Bud Light Party Pavilion and Concourse in the east end zone. It'll open three hours before kickoff, include a 90-foot bar, live bands and a pair of outdoor suites.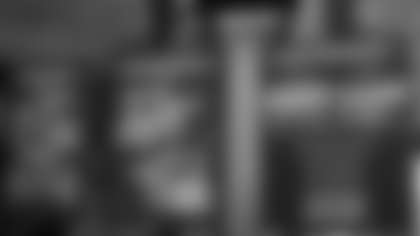 -- Boardwalk Fries is adding funnel cake fries, while Johnny Rockets is offering an avocado burger that's only available in the stadium. Carts throughout the stadium will offer three grilled cheese sandwiches, featuring one that includes brisket.
"We hear a lot that we need fun food," Bloyer said. "It's a football game. Let's have fun food."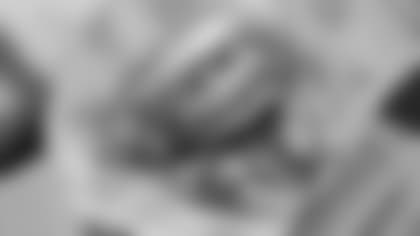 -- FedEx Field is also expanding its healthy food options. Alexandria's Territory Foods is offering refined gluten-, dairy- and sugar-free options. Ben's Chili Bowl is serving a veggie dog and vegan chili.
-- Fans asked for a signature hand-crafted cocktail at the stadium, and the Redskins are delivering with a drink called "Burgundy Crush," which is similar to a sangria.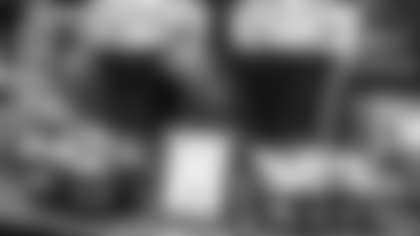 -- Paisano's will deliver pizza to fans seated on the main concourse during games.
-- Suite holders will have six new catering packages, including P.F. Chang's. They can order food digitally and stay in their suites up to two hours after games.
-- Season ticket members will receive Redskins Gold benefits that include fast lanes into the stadium and at select concession stands, access to the field pregame and members-only lounges on the stadium's Club Level.