With Fourth of July Weekend right around the corner, many are dusting off their grills, filling their coolers, and stocking up on the fireworks! We know all of our followers and supporters will be celebrating Independence Day with their friends and families wearing red, white, and blue. Flailing the American flag around, playing country music, and thanking the men and women that have fought for our freedom the past 244 years.
Luckily, to add to the celebration and weekend activities, our not-for-partner partner the USO of Metropolitan Washington-Baltimore has provided us with four opportunities to be proactive and support our men and women in uniform! Please join us in supporting their mission and being the change we'd like to see in our community! Let's help connect our active-duty service members with family, home, and country! Share with us how you'll be getting involved and showing your support this weekend!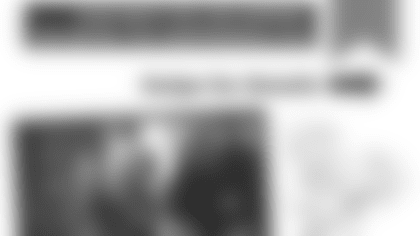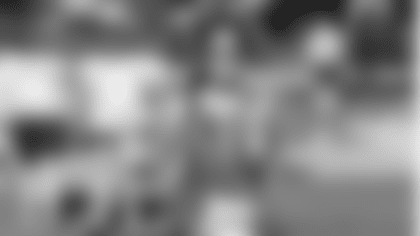 1. Workout for a Cause with USO-Metro and Leidos!
Based on CDC guidelines and our local government recommendations, USO-Metro, PR Races, and Leidos have made the decision to convert the Firecracker 5K for the Troops presented by Leidos into a virtual race. This decision was made to protect participants, staff members, volunteers and our overall community. Register today to run your 5K for the troops online with USO-Metro here:
A wonderful opportunity to kick the Fourth of July in the most active and impactful way possible! We hope to see you on our computer screens on Saturday, July 4th!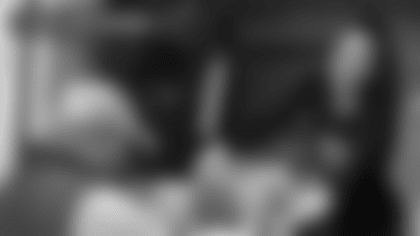 2. Purchasing some Fourth of July gear, games, or cooking utensils? Support our troops via Amazon Smile!
USO-Metro has officially established a donation page on Amazon Smile which provides platforms for not-for-profits to fundraise with every Amazon purchase made on their individual pages! To ensure you have marked USO-Metro as your charity beneficiary of choice, please click here (link: https://www.amazon.com/hz/wishlist/ls/1VTIT2O0CAIY4?ref=wlshare) and ensure all options are selected! Make everyday purchases impactful on our local military community!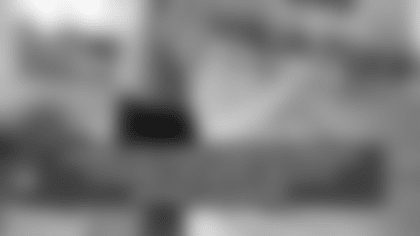 3. Become a USO-Metro Volunteer!
USO-Metro relies heavily on their volunteers. CEO & President, Elaine Rogers, proudly proclaims volunteers are the lifeblood of the organization! With over 1,300 volunteers their facilities run smoothly, and programs operate at a remarkable pace impacting hundreds of thousands of service members every year. Learn more how you can support their mission here: http://usometro.org/volunteer.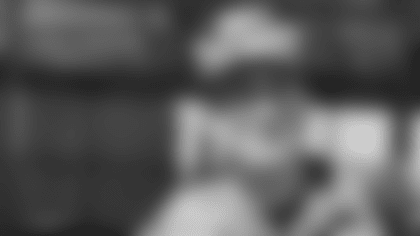 4. Donate to the Mission!
USO-Metro relies souly on donations from corporate partners and civilians in our community willing to help! While celebrating the weekend, remember that no amount is too small or too large to donate to our troops! Every donation counts and any support matters, as they work to support thousands of military children stuck at home and spouses currently furloughed! Donations can be made via the following link: www.usometro.org/donate!