Winners Again: Redskins defeat the New Orleans Saints 17-14 to ensure their first winning season since 1955. The victory also keeps Vince Lombardi's record of never having coached a losing NFL team intact.
Marshall Dies: George Preston Marshall, founder of the Washington Redskins, dies at his home at the age of 72.
Lombardi Hired: The unthinkable happened: Legendary head coach Vince Lombardi leaves Green Bay to become head coach of the Redskins.
Record Breakers: Sonny Jurgensen sets NFL passing records for most attempts, completions and yards. Receivers Charley Taylor, Jerry Smith and Bobby Mitchell finish first, second and fourth in total receptions.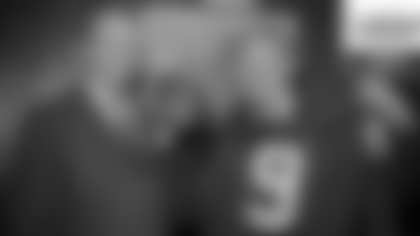 TD Jamboree: Redskins defeat the New York Giants 72-41. Final score set a record for most points ever in a NFL game.
Graham Era: Redskins appoint legendary Cleveland Browns quarterback Otto Graham as head coach and general manager.
Record Rally: Sonny Jurgensen sparks greatest comeback in Redskins history. Down 21-0, Redskins win 34-31 over the Dallas Cowboys as Jurgensen passes for more than 400 yards and throws three touchdown passes.