East Champs: Redskins overcome a 10-point fourth quarter deficit to defeat the San Francisco 49ers 26-20 when Larry Centers scooted into the end zone less than two minutes into overtime for the game-winner. Quarterback Brad Johnson completes 32-of-47 passes for a club-record 471 yards. The win gives the Redskins their first NFC East crown since 1991.
FedExField: The Washington Redskins partner with Federal Express Corporation, re-naming Jack Kent Cooke as FedExField.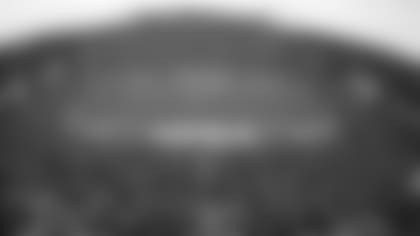 Redskins Sold: Daniel M. Snyder gains unanimous approval (31-0) from league owners to become the fourth owner in franchise history. Snyder buys the team for a record $800 million—the most ever for an American sports franchise.
B-Mitch: Brian Mitchell finished the season leading the NFL in total combined net yards for the fourth time, joining Hall of Famer Jim Brown as the only players in league history to lead the league in the category four times.