From now until March 15, the Washington Redskins Charitable Foundation encourages all Kindergarten – 6th grade students to hit the books and become reading champions by signing up for the "Redskins Read Challenge powered by NRG."
The "Redskins Read Challenge powered by NRG" promotes youth literacy by encouraging parents, guardians or teachers to nominate students in the DC Metro area who read 10 or more books of their choice a semester.
Nominated students will then be eligible to receive a certificate of completion and Redskins prizes.
The school with the most entries will be awarded a special reading assembly with a current Redskins player courtesy of NRG and the Charitable Foundation!
Last year, Glenridge Elementary School in Landover Hills, MD won the contest and was treated to story time with Redskins alumnus Chris Cooley, who after reading Three Ninja Pigs discussed students' thoughts on the story and invited a handful of kids to read alongside him. Later, Glenridge students enjoyed a pizza party for the whole school.
There is no off season for reading – so sign here up today!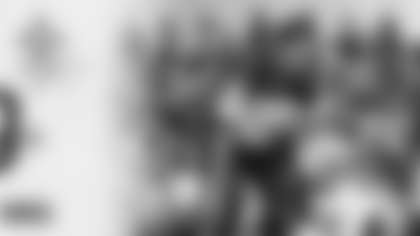 ](https://redskins.wufoo.com/forms/q33yelu10nqxia/)