I've had 2 amazing seasons as a First Lady of Football. This was my dream Pro Team to make and it's truly been an honor. These last two seasons have been unforgettable. I've cheered 16 games, been on 2 Swimsuit Calendar/ Magazine trips and 1 Military Appreciation Tour. I was chosen as one of the two women to grace the cover of our 2019-2020 team photo and I couldn't have been more excited or appreciative! This organization has given me countless opportunities and experiences and for that I'll forever be grateful.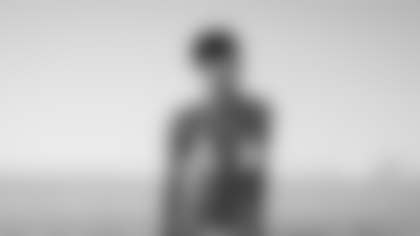 What I'm most grateful for is the amazing sisterhood being a WRC has given me. These women have been my God send and were there for me during my good, bad, happy, and sad times. There were times I needed them more than I knew I did and they showed up for me every time. I love them so much for that. My sisters are strong, independent, intelligent, resilient, powerful, leaders, influencers, and just beautiful inside and out and so much more.
Stephanie and Jamilla, I can't say thank you enough for everything y'all have done for me. Y'all are the reason I wanted to be a WRC. That's how great you two are to me. Thank you for believing in me and giving me a chance to show y'all that you made the right decision by putting me on this team. Stephanie and Jamilla it goes without saying that you are the BEST at what you do. I couldn't have asked for a better former Director and current Director. How y'all fight for us and love us is unmatched and unforgettable.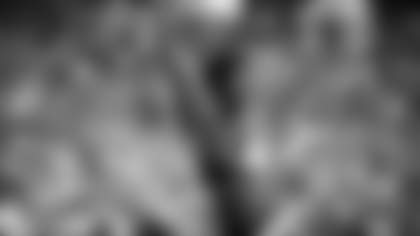 And to the best fans EVER!!... Thank you for making this experience one of a kind. I've met some of the best people in and out of Fedex!! Y'all are a part of the game day experience!!
Without all that being said, it's a bittersweet feeling for me to say that I will not be auditioning this coming season. As some of you know I missed a few games towards the end of last season due to me being pregnant. I welcomed my beautiful baby girl in April and will take this time to enjoy being a mom to a sweet newborn baby (again!). I'm not officially retiring and I don't know what the future holds. So I won't say goodbye but more like a see you later! I love you guys!