On Sunday, December 1, Redskins Salute and Tuesday's Children teamed up to welcome five families of fallen service members in our United States Military out to Redskins Park for the second annual Military Family Day presented by Tuesday's Children. Tuesday's Children is a nonprofit that provides a lifetime of healing for Gold Star military families and others whose lives have been forever changed by terrorism or traumatic loss. The group of 25 was welcomed to Redskins Park by two Super Bowl Champion Redskins Alumni, Safety Clarence Vaughn and Wide Receiver Joe Howard.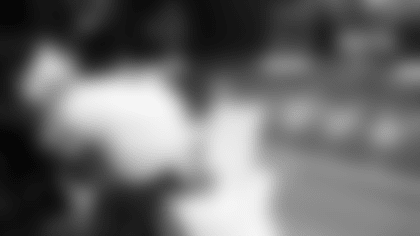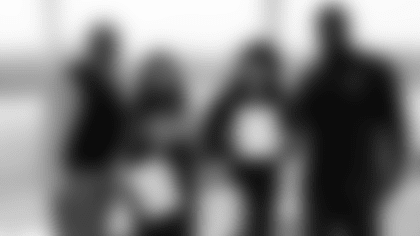 The group was first welcomed into the official Washington Redskins Board Room where each child received a gift package and an honorary contract to be players for the day. The Redskins Alumni and honorary coaches for the day, Vaughn and Howard, told the group what it was like to sign their first NFL contract and as Vaughn puts it "blessed" the conference room by leading them in a special rendition of Hail to the Redskins.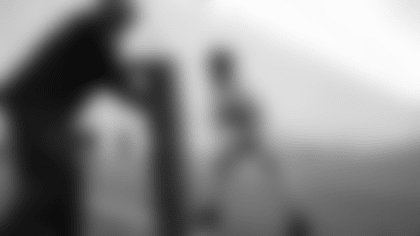 From there, the group was led on a tour of the Redskins' practice facilities as if they were rookies checking out their new home for the upcoming season. Beginning in the auditorium where players meet every Monday morning during the season and review their plan for the upcoming week. Then, their coaches took them in the Inova Sports and Performance Center at Redskins Park (Indoor Training Facility) to run some routes and all attendees caught a touchdown pass from their honorary coach, Joe Howard.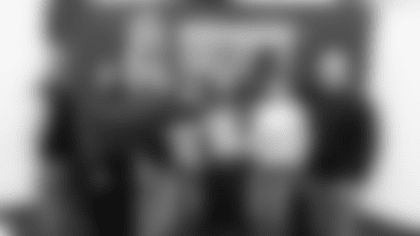 The tour concluded after stops at the players' locker room, physical therapy rooms, a quick walk through in the Redskins weight room, and concluded with some questions in the official media room. At the end of the tour all of the new players were treated to lunch presented by Famous Dave's BBQ in the dining hall where they would watch the Redskins come back and upset the Carolina Panthers!
A wonderful day all around, we would like to send our sincerest thanks to Karen Burns with Tuesday's Children for facilitating another fantastic day in honor of the Washington Redskins Salute to Service Month initiatives.