Any opinions expressed in this article do not reflect those of the team.
The NFL Scouting Combine has come and gone, which means that now it's time to take a break from all the draft talk and shift to free agency.
The Washington Commanders, who have managed to find some quality starters since Ron Rivera took over as the head coach. Several of those players are set to hit the open market once again, and keeping them on the roster is a priority. There are, however, plenty of options for the team to sign once the league year begins on March 16.
In the meantime, Commanders.com will be breaking down some of the players available at each position. Here are the positions we've looked at so far:
Next up are the safeties.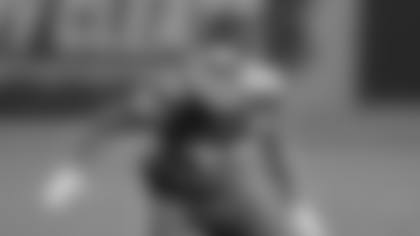 Let's make it clear: Tyrann Mathieu is not going to be cheap for any team interested in signing him to a long term deal. He's under 30 years old and arguably playing his best football right now. With that said, the investment would be worth it.
Mathieu's 5-foot-9, 190-pound frame has been viewed as a negative since he was drafted in 2013. Some still see it as an issue, but Mathieu has proven time and time again that it isn't. He has 13 interceptions in the last three seasons, which helped him earn three consecutive Pro Bowls, and he's as consistent in tackles as he's ever been.
And in terms of his injury history, which does include two torn ACLs, he's in at least 14 games every season since 2014.
Mathieu is versatile, reliable and brings energy to his unit. He's a proven leader and has the production to back it up. He's everything a team would want in a safety and player in general.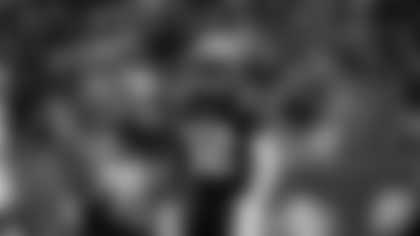 Devin McCourty has spent all 12 seasons of his career with the Patriots and has been a mainstay of their defense, but it seems their time together is coming to an end. At 34 years old, he's not going to get a long term contract, but he has the ability to provide starting services for at least another two seasons.
Naturally, McCourty's numbers are down from when he was considered one of the better safeties in football, but it's not like he's completely fallen off, either. He's recorded at least 60 tackles in four of the last five seasons, and he has 10 interceptions since 2019 (he hasn't had that successful of a stretch since the first three seasons of his career). PFF notes that he's not going to be an impact run defender, but he's a standout in coverage.
For Washington, which had the 29th-ranked pass defense in the league, that's the kind of help the unit needs.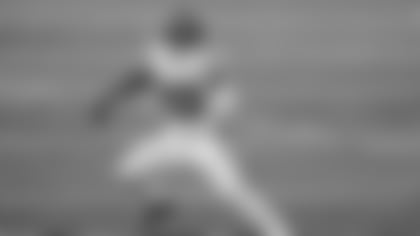 Marcus Maye was dealt a heavy blow in a contract year when he suffered a torn Achilles six games into the season. That kind of injury can alter a player's career, but the talent Maye put on display in the previous four seasons should be enough for another team to give him a chance.
The injury is even more frustrating since he was coming off the best statistical season of his career. He recorded 88 tackles, but his ability in coverage was even more impressive. He broke up 11 passes and grabbed two interceptions and had a PFF cover grade of 85.8. He also forced two fumbles and two sacks.
The injury is likely going to prevent teams from committing four or five years on Maye, meaning the 29-year-old safety will need to prove himself. If he does get back to his former production, he could be a nice addition to any secondary.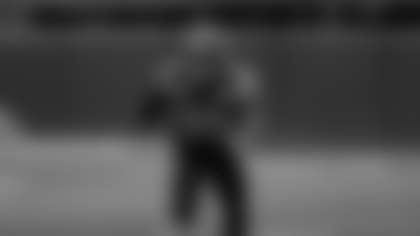 Quandre Diggs wasn't exactly underperforming when the Detroit Lions traded him in 2019, but he did need a second chance with another team. Two Pro Bowls later, Diggs is one of the best safeties available on the market.
Similar to McCourty, Diggs is better suited to perform in coverage. He has 13 interceptions since joining the Seahawks with 20 pass breakups. He knows how to play in the middle of the field, and as the Commanders saw in their Monday Night Football game against the Seahawks in 2021, he can deliver some big hits.
Diggs has barely had any injury issues since he joined the Seahawks, and when he's one the field, he has a knack for disrupting passes. He's a clear starting-caliber player that should make any secondary a better group overall.